Brazil will try once more to rid itself of part of Rio de Janeiro's Olympic Park, after the city government failed to find a buyer last year, according to two people directly involved in the negotiations.
Multi-sport arenas 1, 2 and 3, the velodrome, the tennis center and the car park will be included in the government's Investment Partnership Program, or PPI, said the two people, including a member of cabinet. The government hopes to finish the sale by the end of next year, one of the persons said.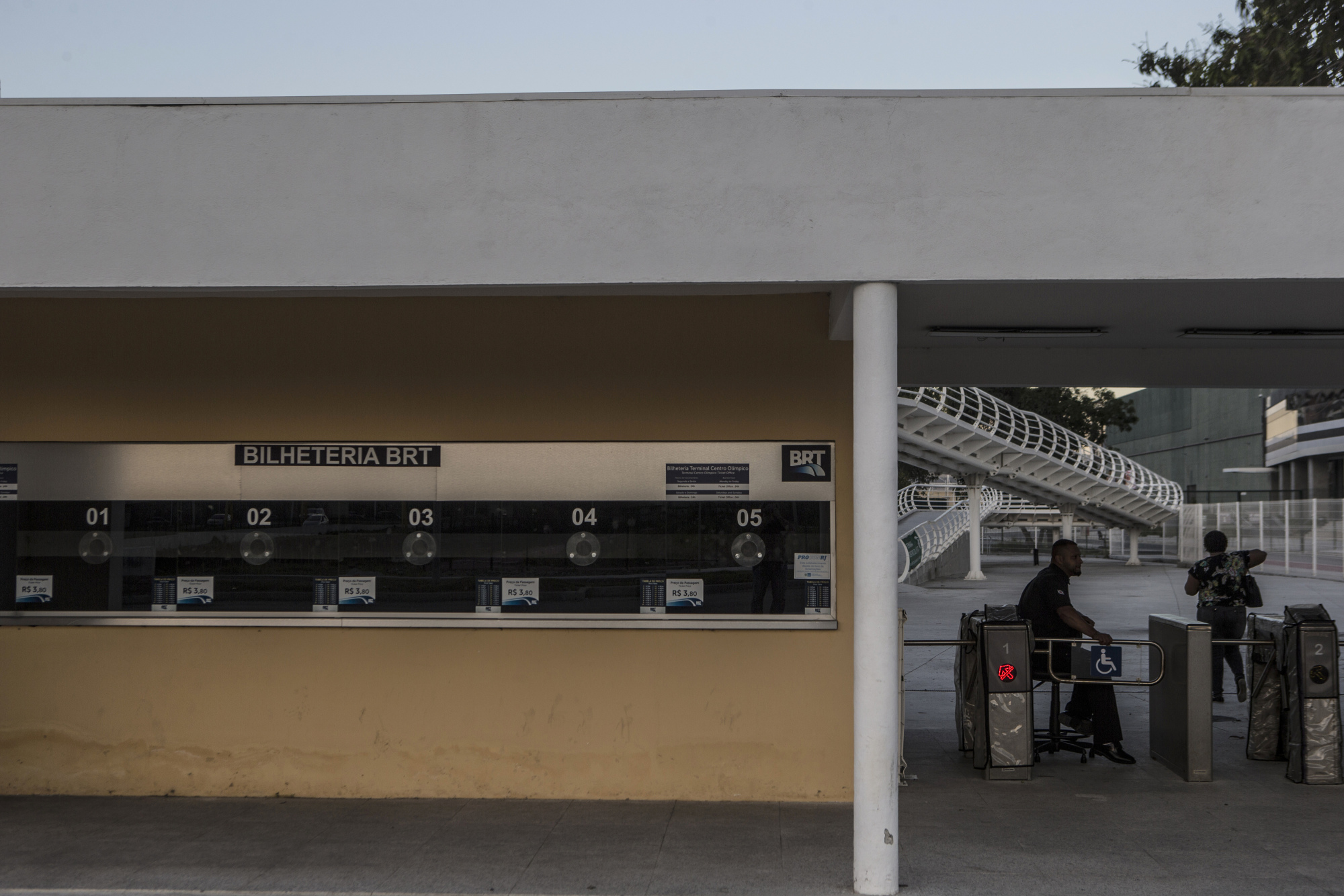 So far this year, the maintenance of the Olympic Park has cost the government 45 million reais ($14.2 million). Rio de Janeiro's attempt to lease the area for 25 years in 2016 ended in failure, after just one company showed interest in a bid. Local media coverage of the facilities' one year after the Olympic Games revealed that parts of the park are now in a state of disrepair. A fire recently destroyed part of the velodrome's roof.
In an effort to find an operator for the park, the ministry of sport will work with the state development bank, BNDES, to determine how the concession will be run.
Source: http://www.bloomberg.com/